As a Realtor, one of the most common questions I'm asked is "How's The Market?"
Here you can get a detailed Plantation market report or even customize your own report based on neighborhoods.
As an overview of the market from my perspective, it has definitely a Seller's Market here in South Florida.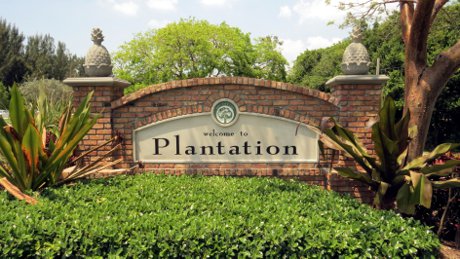 It's possible that may change due to COVID, but Plantation may not be hit as hard, as it lies on the outskirts of Fort Lauderdale. As people may want to live in more suburban neighborhoods, I suspect Plantation will become even more desirable than it already is.
That said, it's possible the city may be changing it's name. A Plantation resident started a petition on June 12th on change.org to change the city's name, saying it's a symbol of it's racist confederate past. In just 2 days, almost all of the necessary signatures have been obtained. So we may be seeing a name change in the near future. The name Jacaranda has been suggested, so we'll see what voters wind up deciding.
Going back to statistics, the Greater Fort Lauderdale Board of Realtors came out with statistics for the 1st Quarter of 2020 showing that single family homes in Plantation only had a 3.3 month supply of inventory. Keep in mind that 6 months is considered average. In the townhouse / condo category, there was only a 2.9 month supply of inventory.
Currently inventory is low throughout Broward County, so prices are holding steady and even continuing to increase in some areas. If we see a lot of inventory coming on the market in the future, things may change. But for now, inventory for single family homes in Broward County as a whole is only 3.9%. Inventory for townhouses & condos is at 6 months. So Plantation inventory is currently even lower than Broward County, which is not surprising to me. As long as inventory remains like this, prices will not be coming down.
If you're not interested in all these statistics and just want to search homes for sale, you can click here to go to my Plantation page or click here to go to my home page where you can search anywhere in Broward County.
In the first quarter of 2020, 145 single family homes closed in Plantation with a median sales price of $425k. The average list to sales price was 94.8% and the median time from list to contract was 65 days.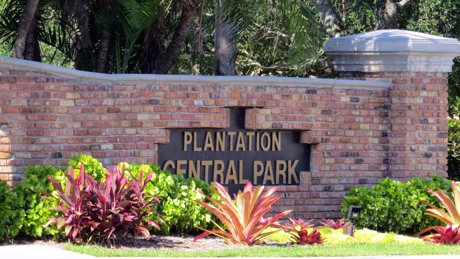 Looking at townhouses and condos, there were 84 closed sales in the first quarter of 2020. Interestingly, 27.4% were cash sales. I attribute this to the continued difficulty in financing condos in Florida. Personally I'm hoping that more condos will pursue FHA eligibility, as this would make it so much easier for young people to buy their first home. When I started in Real Estate back in 1998, there were many condos that could be purchased with FHA financing. Most condos today require 20-30% down.
Continuing on with townhouses and condos, the median sales price in Plantation for the first quarter was $188k, representing a huge 21.3% increase over last year. The average list to sales price was 95% and the median time from list to contract was 65 days.
If you haven't checked out the market report for your area, what are you waiting for! It's a great tool and it's free!
Of course if you ever have questions about Real Estate or are thinking of buying or selling, I'd love to hear from you. You can give me a call at 954-557-7036 or email debbie@SouthFLHomes.com.