As a Realtor, one of the most common questions I'm asked is "How's The Market?"
Here you can get a detailed Plantation market report or even customize your own report based on neighborhoods.
As an overview of the market from my perspective, it's definitely a Seller's Market here in South Florida!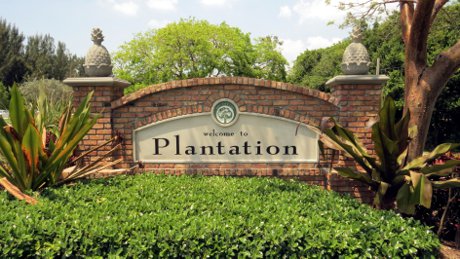 Plantation is no exception. The Greater Fort Lauderdale Board of Realtors came out with statistics for the 1st Quarter of 2017 showing that single family homes in Plantation only had a 1.6 month supply of inventory. Keep in mind that 6 months is considered average! In the townhouse / condo category, there was only a 1.1 month supply of inventory.
This goes to show that Plantation is certainly a highly desirable area! Compare this with the averages for Broward County as a whole. Single family in Broward had a 3.3 month supply of inventory and for townhouses & condos, a 6 month supply.
If you're not interested in all these statistics and just want to search homes for sale, you can click here to go to my Plantation page or click here to go to my home page where you can search anywhere in Broward County.
In the first quarter of 2017, 165 single family homes closed in Plantation with a median sales price of $372,500. This represents a 4.3% increase over the 1st quarter of 2016. The average list to sales price was 94.9% and the median time from list to contract was 72 days.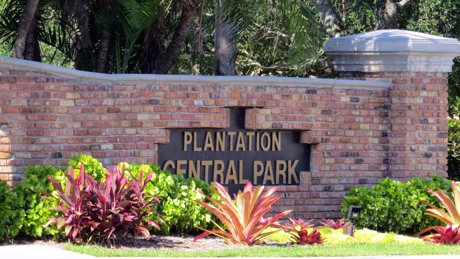 Looking at townhouses and condos, there were 117 closed sales in the first quarter of 2017. Interestingly, 68 (more than half) were cash sales. I attribute this to the continued difficulty in financing condos in Florida. Personally I'm hoping that more condos will pursue FHA eligibility, as this would make it so much easier for young people to buy their first home. When I started in Real Estate back in 1998, there were many condos that could be purchased with FHA financing.
Continuing on with townhouses and condos, the median sales price in Plantation for the first quarter was $150k, representing a 3.5% increase over last year. The average list to sales price was 93.5% and the median time from list to contract was 60 days.
If you haven't checked out the market report for your area, what are you waiting for! It's a great tool and it's free!
Of course if you ever have questions about Real Estate or are thinking of buying or selling, I'd love to hear from you. You can give me a call at 954-557-7036 or email debbie@SouthFLHomes.com.